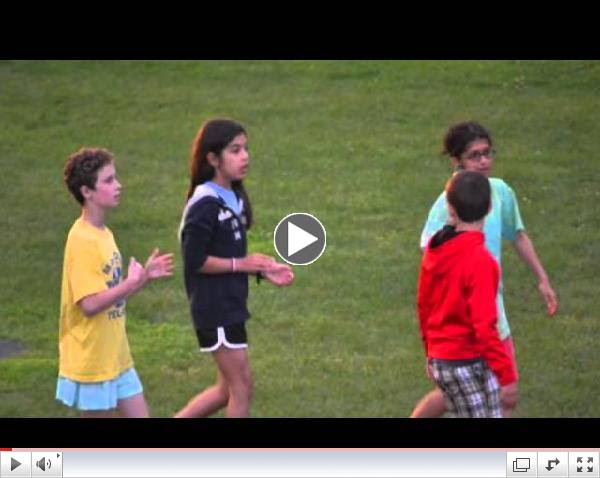 We are grateful to Pardes student Max and Vav student Daphna for creating this fantastic 3 minute video of their Camp Ramah experience.
Message from Mr. Sherman
This week I encourage you to check out our class home pages if this is not yet part of your weekly practice.  Each week our teachers diligently update our community on what is taking place in their classes.  The teachers also write a parent prompt to give parents a lead-in to start discussions about what our students are learning in their
SJS
classes.  Please go to the "Quick Links" above and click on "Class Home Pages" to find your child(ren)'s class(es); or click right
here
.  For those who are curious about Jewish Studies in future years, the class home pages give you the opportunity to preview learning that lies ahead. I look forward to seeing many of you at Friday Night Live this evening for a family-friendly, 40-minute musical service beginning at 6:30 p.m. in the Sanctuary. 
Shabbat Shalom
!